Picodi – cashback service reviews and description
Picodi It's an international service thanks to which we can collect cashback and have access to current discount codes. It was created in 2010 under the name codesrabatowe.pl in Krakow, but in 2016 the separate portals available in 25 countries were merged into one domain picodi.com. What you should know about the service and how to save money thanks to it?
Registration in Picodi
Entering the Picodi website it is easy to see that the discount codes are available even without registration. However, to collect cashback you already have to create an account, but the whole process takes just a few seconds. Just enter your e-mail address and password and you will be automatically logged in to the service. Interestingly, the platform does not even require email confirmation, although it does send a welcome message.
Where to find discount codes in picodi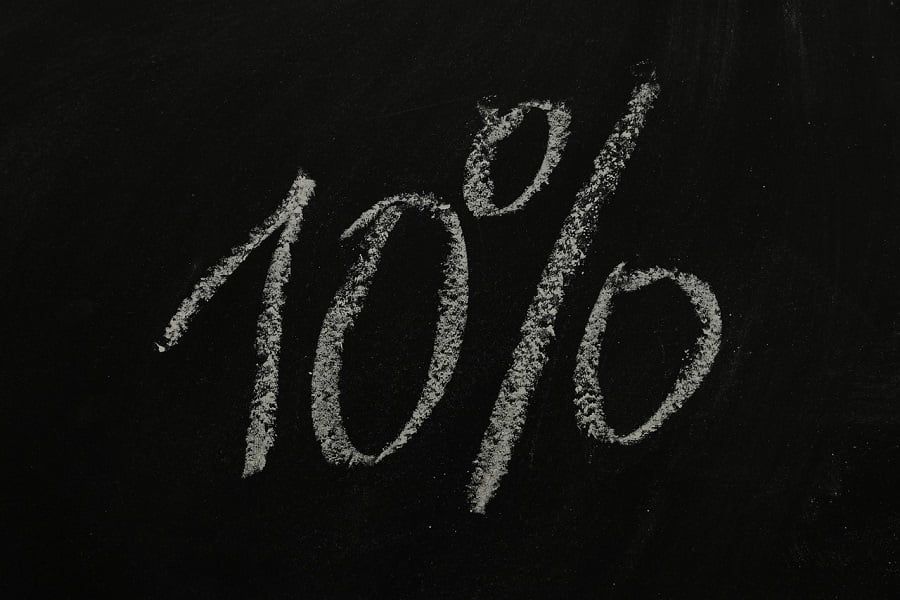 Discount codes in Picodi are available under "Top discounts" which you can find at the top of the page. After entering the application choose the store you are interested in and click "discover code". This in turn we copy and paste during shopping in the designated place. It is worth noting that the site also provides information on current promotions and sales. Of course, Picodi is not the only platform where such discount codes can be found.
Browser plug-in
Although we can manually check the discount codes by going to Picodi.com, but by installing browser plugin we will make this much easier for ourselves. Thanks to it, when we enter any online store website, we will automatically get the best price, because the plug-in will check all available codes and automatically apply the best one.
How to collect cashback in Picodi
If you want to collect cashback in Picodi you have to find in the list the store you're interested in or use the search engine. After finding it, click on the name and then on the button "Activate cashback" located on the left. This will redirect us to the store's website, where we just need to make a purchase. It is worth noting that we can also find information about current promotions and discount codes.
How cashback works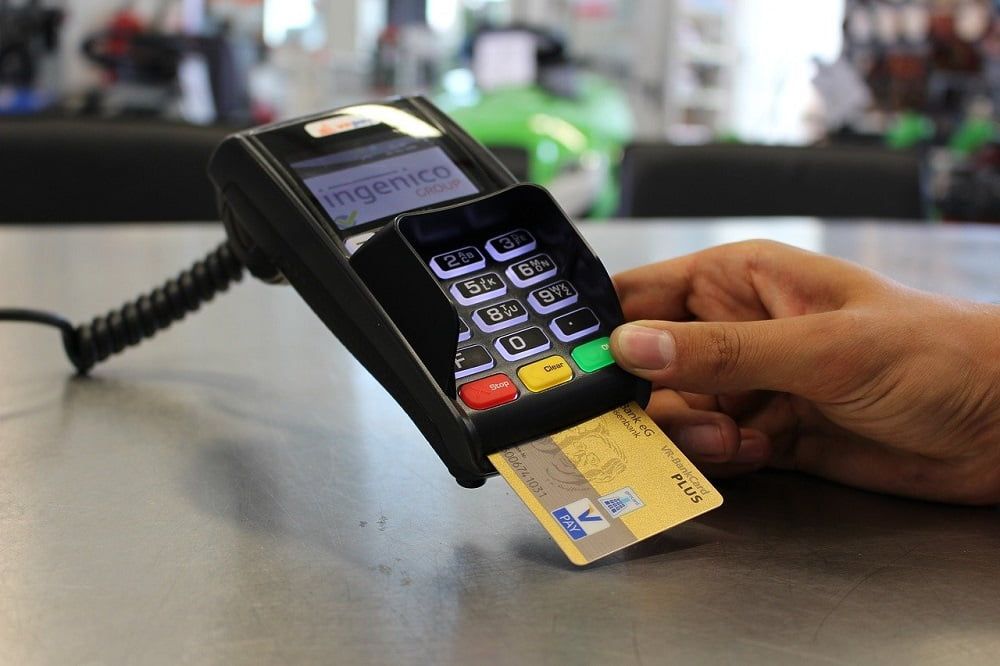 Cashback is simply a return (usually percentage) of the money spent on purchases. Platforms such as Picodi receive a fee from the store for referring the customer there, and the service shares it with the user. This is a great way to save money, which requires virtually no effort – you just need to create an account in one of the services of this type. Of course, there are many more of these on the Internet, and one of the most interesting without a doubt is letyshops. The rest is worth browsing in case you do not find the store you are interested in here.
What to remember
Collecting cashback is very easy, because you just need to go through the platform to the store and make a purchase. However there are some things you should pay attention to so that the refund is calculated correctly:
the purchase should be made during one browsing session. If you leave the site and come back later to finish your purchase there is a big chance that you won't get the cashback,
Before going to the store's website it is worth to disable third party extensions e.g. Ad blocking programs, proxy etc.
Application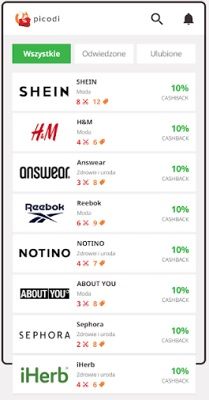 Nowadays we do most things and therefore also online shopping with our smartphones. Nothing surprising in this, because we always have them at hand and can easily find items of interest to us. That's why you should be interested in the dedicated app from Picodi, as it makes it easy to collect cashback and find discount codes on your phone. Of course we can use a regular browser for this, but the app seems to be a more convenient solution.
What is more, on the Internet you will find many other applications that allow you not only to save, but also to earn money.
Referral system
Picodi also has its own affiliate program, through which we can earn money by inviting friends to use the platform. For each referral who registers on the site using our reflink and makes a purchase we get one time 10 PLN. It is worth mentioning that the invited person will also receive a bonus of 10 PLN. Reflink to promote can be found in the tab "Refer and earn".
How much can you save with Picodi?
Every store has different return percentage and different discount codes, so it is hard to answer the question how much you can save. However people who regularly do online shopping will surely notice considerable savings in the long run.
The discrepancy is really big, but let's use one of the popular stores as an example, namely eobuwie.
Let's assume that we do Purchase of 500 PLN. Currently we have at our disposal:
Discount code for 50 PLN,
cashback of 20% (if it is the first purchase. Otherwise 10%).
500 PLN – 50 PLN = 450 PLN – this is what we will pay with a discount code. On top of that there is a cashback which is 20% of 450 zł = 80 zł.
As you can see, in the end you will spend on shopping only 370 PLN (450 – 80), that is we save as much as PLN 130. However we have to remember that such a high cashback will not always be available – usually it is much lower (a few percent). Nevertheless it's worth taking interest in, because it's better to save even a few dozen PLN than nothing.
Withdrawal
The money collected in Picodi we can withdraw to a bank account after collecting minimum PLN 20 on the internal balance (confirmed transactions). The expected date of receipt of funds and the status of the transaction can be found under "Withdrawals".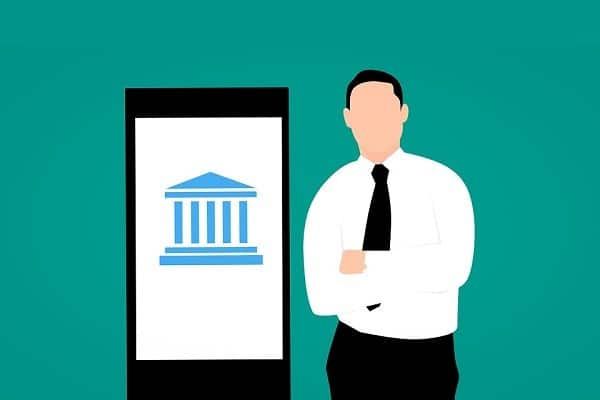 Without a bank account it is now difficult to imagine normal functioning, so practically everyone has one. However, constantly sticking to one institution does not bring much benefit, because only new customers can count on better offers. Therefore, sometimes it is worthwhile to decide to change in order to get money for setting up an account – usually at least a few hundred zlotys.
Opinions about Picodi
Picodi is a great service, in which we can find really many discount codes, thanks to which we can easily reduce the price of selected products. What's more, it also offers cashback, which in combination with the codes will make the savings even greater. It is definitely worth registering in the service and trying it out yourself. Otherwise such money simply escapes us, and practically each of us does shopping on the Internet.
Do you have any experience with the platform? Share your opinion in the comments.