Wowapp – Opinions and description of the application
Wowapp This is a free messenger similar to WhatsApp or Skype, but unlike them – It also allows you to earn. 70% of advertising profits go to users, and a certain percentage is also transferred to selected charity organizations. How much can we earn using the application, what it offers and whether it is worth it at all?
Registration
Before we get to the use of the application, we must of course download it and set up an account. Registration is of course fully free and already possible After the age of 16. Interestingly, in Wowapp we must register with someone's " commands " and be in the structure, although we can do it without a reflination. In such a situation, it is enough that from the list visible on the main page of the application we choose the person to whom we want to join. This is because the messenger also allows you to earn from the entire registered network, but more on that in a moment. The registration itself is very simple, so it is unlikely to require additional explanations.
By using the above button for registration you can attach to my network and count on help directly in the messenger. Of course, not only in matters related to WoWApp, but also with other ways to earn online.
Earning with wowapp
Wowapp is also available on the computer, but many functions are missing there, so the only sensible solution is to install the application on the phone. It is very intuitive, so earning should not cause the slightest problems. The most important tab that interests us when it comes to earning is " profits ". It is here under various names that we will find all the possibilities of getting wowcoins, which we later exchange for money.
What can we earn in wowapp
For which we receive remuneration at Wowapp?
chatting with other application users, making audio and video connections,
Watching videos, installing application and performing tasks,
Setting a personalized home page,
shopping in stores that Cashback offer,
Playing mobile games,
completing surveys,
Advertisements displayed with a blocked phone (the option must be enabled in the settings because it is turned off by default),
Inviting friends to the structure,
Command program
The WOWAPP messenger also allows you to build the aforementioned structure of registered people, from which we receive the appropriate % of earnings. This is a very good way to build passive income in the long run. Especially since he has the opportunity to join himself (without a person above). Percentage earnings depend on the method of earning, but on average it is 25% from the first level. Each subsequent is about half the level higher, and we get the commission with up to 8 levels below, so a lot.
How to build a structure?
The first method of building a structure is direct inviting with reflination. This can be sent to friends, put on forums, in social media, or on our own websites. More friends in the messenger are more people with whom we will be able to write or talk. This, in turn, will translate into additional earnings from both the referral and the messenger itself.
The second option is registration of people we don't even know. As I mentioned at the beginning – It is not going to join yourself, so there is a chance that someone will simply choose us from the list and register. However, we must first include this possibility in the settings. To do this, all you have to do is go to the tab "Profile info", then select "Let everyone join my network ".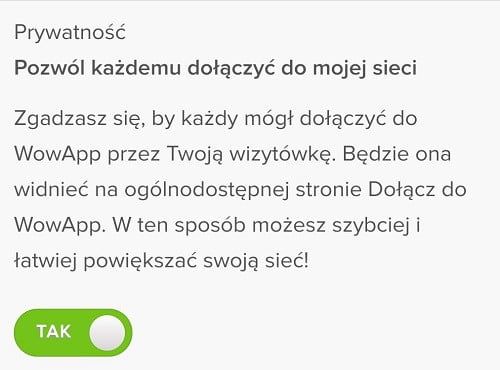 How much can we earn in wowapp?
I would rather not focus on any particularly high earnings, although the application allows you to earn some extra money or pocket money. Personally, I would treat it rather as an addition to other ways to earn on the Internet, although a well -developed structure will certainly guarantee a decent earnings.
Many people use various types of messengers every day, so why not start to draw additional profits Even from chatting?
How to use the WOWAPP application
We can use Wowapp both on the phone and on the computer. However, in the latter case we have really big restrictions when it comes to earning, so it's not even worth bothering with the application if we are not going to install it on the phone. It is worth adding that the app, apart from chatting, also allows free talks between users.
Score board
Thanks to the scoreboard in Wowapp, we can check how we are going to earn compared to other people. Interestingly, we can compare not only with friends, but also with other people in Poland and even in the world. Although this is not necessary, it allows you to get a little idea of how others earn and what potential the application has in it.
Payment from Wowapp
Using the application, we get the so -called. "Wowcoin", whose value in terms of: 100 wowcoin = $ 1. This is also the minimal threshold to be able to order the payment at all. We can receive money at:
Bank account, ,
PayPal,
allocate on a selected charity organization,
recharge your wowapp account.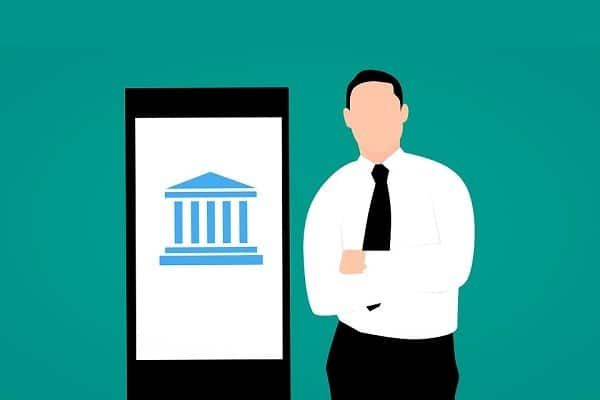 When choosing a bank account, we can be guided by various criteria, although most institutions have similar offers. Therefore, it is worth getting interested in promotions, thanks to which we can receive additional money for creating an account. Most often it is at least a few hundred zlotys, so quite a lot.

PayPal is undoubtedly the most popular internet portfolio that everyone who seriously treats earning online. Through it, we will not only pay the accumulated money directly to the bank account, but also use for payments in many online stores.
It is worth noting that, unfortunately, wowapp It blocks almost all earnings for a period of 60 days (exception is cashback from stores). Although this is not a big problem, it is worth mentioning it, and the blockade itself is due to the fact that WOWApp pays money only when it receives it from his partners.
Proof of payment
Below is proof of receiving over $ 10 from the messenger directly to PayPal.

What more to earn on the phone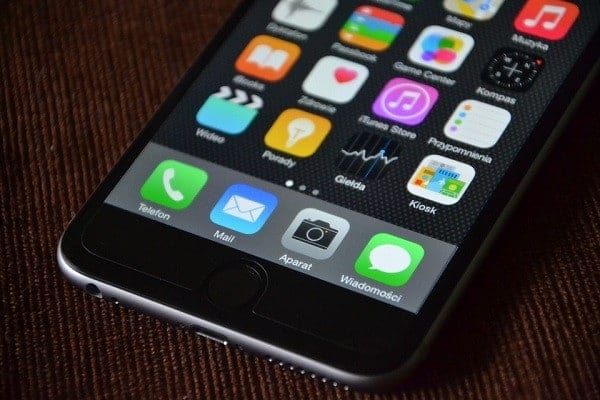 Wowapp is one of the most interesting and more extensive applications for making money on the phone, although not the only one. Such apps is a very good way to earn some extra money, because we can earn in virtually any place. Of course, provided that we have a phone and internet access with us.
Opinions about Wowapp
Wowapp has Good reviews on the Internet And it looks really decent, although hardly anyone knows the application. That is why it is worth using this fact and building the structure of registered now to increase your earnings even more. APKA offers many interesting earning methods for people who have more free time, but even pays for chatting, i.e. for something that most people do for free. It is definitely worth trying it out and evaluating it yourself.
You have any experience with the messenger? Share the opinion in the commentary.