How to save on shopping
Nobody likes to spend their hard earned money if the situation does not require it. However, a lot of people forget that we can reduce many expenses in a very easy way. Sometimes it is enough that we just take an interest in it and approach the subject more consciously, and the savings will certainly be noticeable. One of the issues to pay attention to is shopping, which is an integral part of our lives. Both online and in stationary stores. It is impossible to give it up completely, but we can learn how to save on shopping, to improve your finances.
How to save money when shopping online
It is true that most of the time we shop in stationary stores, mainly for groceries, but the development of the Internet has made it even easier to save on them. Not only because of very easy access to information, but also because of external services that allow us to lower the price of the product we are interested in.
Return of a part of money spent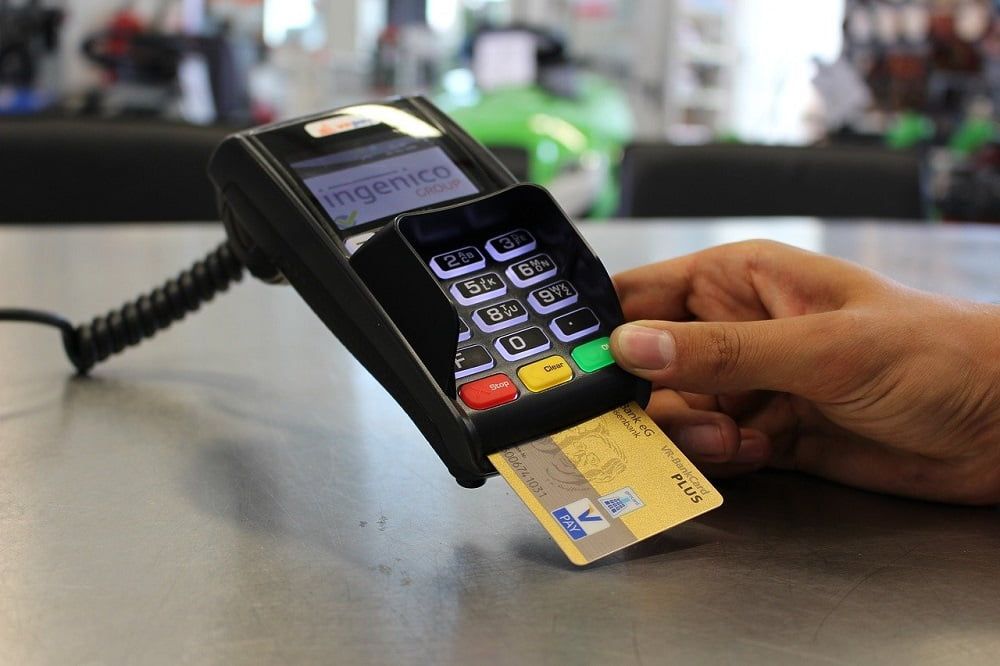 Getting back some of the money you spend on online shopping, or cashback, is a great way to save. All you need to do is to register with the appropriate service, and after each completed transaction you will receive a certain percentage of return for your purchases. Interestingly, not everyone knows about this opportunity, so a lot of money is simply lost.
Coupons and discount codes
No one needs to be introduced to how discount codes work, but hardly anyone pays attention to them before making a purchase. This is a big mistake, because such codes on the Internet is a whole lot and practically every day we can use the new.
Price comparison engines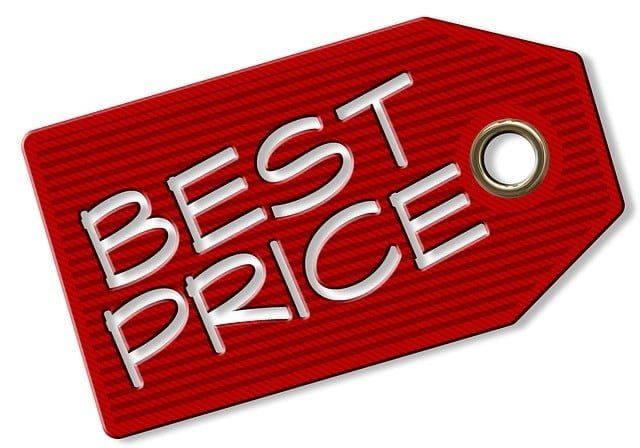 Apart from returns and discount codes it is also worth comparing prices of a chosen product in different stores. On the Internet we can use many price rankings and price comparison services, thanks to which we will find out where a particular product or service can be bought the cheapest. It works perfectly well in the case of car insurance policies, or even cell phones and electronic equipment.
How to save on groceries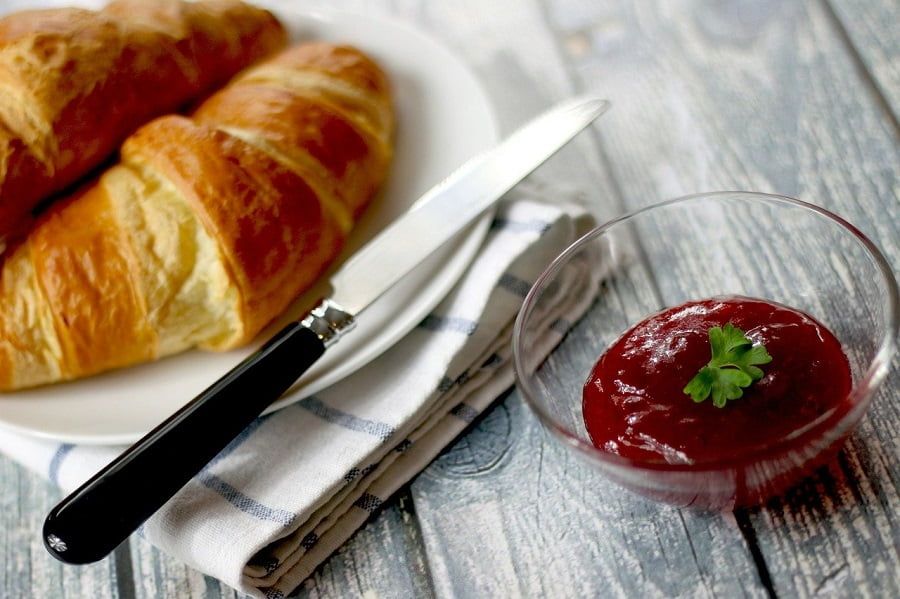 Conscious grocery shopping is just one of the many aspects you should pay attention to when shopping online saving on food. What is important, we do not have to decide for low quality products to feel the difference in our wallets.
How to save on shopping – general tips
There is still the issue of all other products, which are not grocery items, but we can save a lot on them. What is more, the following tips are universal, so they will be applicable both during online shopping and those in stationary stores.
Buying used things
Although most people prefer brand new items, it is sometimes worth choosing to buy used ones. They can be much cheaper and still fulfill their role perfectly. We're not just talking about expensive items, of course, such as. The most common items on the market are not only cars, which not everyone can afford to buy from the showroom, but also items of everyday use. For example, we can find clothes in second-hand shops and online. What is more, by selling old clothes there you can still earn. One of the most popular applications for buying and selling clothes is Vinted.
Promotions and sales
An interesting way to save while shopping are also promotions and sales. Admittedly it is hard to predict when a given product will be discounted, but sometimes it is worth waiting if we are not in a hurry to buy. The exception is of course "shopping holiday" or Black Friday, which falls every year. On that day many stores organize very big promotions, thanks to which we can get the products we are interested in much cheaper. However, it is worth to know the price much earlier, because some sellers go to unfair practices and artificially inflate prices a few days before.
Shopping in stationary or online stores?
Online shopping not only allows you to save more, but is also much more convenient. What other advantages do they have over stationary ones?
We do not have to stand in line at the checkout,
you get products straight to your home,
we have more choice,
you can quickly compare prices in several stores,
we read opinions about them.
It is worth mentioning that the grocery shopping can also be done online, although still most people prefer stationary stores.
Despite the many advantages, shopping online also has one basic disadvantage, namely – wait time. Having a stationary store under our nose, if we run out of something, we just go to it and after a while we leave with the product. On the other hand, deciding to buy online we have to wait until the courier delivers the ordered product or place it in a parcel machine, if we prefer this method of delivery. Admittedly then you do not receive it directly to your home, but you can pick up the package from the package machine at any time, which is also a big advantage. Especially for people who work during the hours when the courier delivers packages.
Summary
Smart shopping is a great way to save money, but unfortunately not everyone pays attention to it. This is a big mistake, because in this way a lot of money simply escapes us "s". Especially since it only takes a little more interest in the subject of saving money, not just on shopping, to significantly improve your finances. The difference will certainly be noticeable, especially if we consider a longer period of time.
Do you have any other ways to save on purchases? Share them in the comments.
15 comments to "How to save on shopping"
In my opinion, saving is when you really plan how much you can spend and still never manage to do it one hundred percent. If I go to the store to buy shoes, I buy them anyway, but I also buy protection spray, for example.
If you want to save money, beware of paying by credit card, paying by cash gives you more control over your spending. Promotional purchases of 10 items for the price of 2 is also not a good idea, well, unless you have a family of 20 people and they can consume it, otherwise 9 out of 10 will go to the trash, and that will be the benefit! Black friday is usually a promotional scam and you should also watch out for combinations of inflating the price before the promotion and returning to normal after promotional reductions.
For planning purchases need to spend 30 minutes, think about what we cook, what ran out of stock, household chemicals, etc., avoid shopping when hungry and on the spur of the moment: do I have pasta at home or not?? In the end it turns out that we have a few packages full, we bought another and prepared something else anyway
With these price comparison sites great patent to not be fooled, especially now during the holiday season when there are a lot of sales and unfortunately stores raise prices. I also heard about a cool idea to save money using the 5 jar method, which means you have 5 podcounts on which you collect the money – very interesting thing. It's also a great tip to buy second hand stuff, not only can you find gems for next to nothing, but it's also so eco-friendly 😀
It is worth comparing prices because we can always find something cheaper, but we should also beware of because we have promotions, but is it really there? Always make sure to shop like it's black friday
I recommend online shopping because you can easily search and compare prices of the same products in different stores, saving time on walking around stationary stores.
I follow the rule that the less – the better. So I do not do large purchases. Even if "buy 3 pay for 2" is worth it, will I use those 3 products? I will not throw away in a few days? And of course thoughtful, small purchases. After all, stores are open most days of the week.
Nice idea with this price comparison, and usually a person is in a hurry and chooses the first product from the bank. I do not have my favorite comparison site but I usually type the name of the product into google and various suggestions pop up.
Always make a shopping list. Strong will not to buy some rubbish
Personally, before shopping I make a list of things to buy, so that later I don't have to run to the local store (because I forgot something), where prices are higher than in the supermarket. Besides, a card, such as cash back, is a good way to save money.
I always make a shopping list before going to the store and I strictly stick to it. In addition, I use the application with newspapers and there I look at what are the current promotions in stores where I do my shopping. In my bank I have the option of CAsaver, that is rounding the payment to the full amount and the difference goes to my savings account.
I encourage you to use shopping applications. I have several of them, but most often I look into E.Leclerc bonus. Somehow the offer and promotions suit me best. You can save a lot on larger purchases. And I don't have to give up my favorite products, because I can always buy them at a good, often competitive price…
To save on groceries, you certainly can't go to a store "hungry" – then you usually feel like buying products that you don't need after bringing them home, or there are simply too many xD
As for clothes, I agree that in second-hand shops you can buy very nice and (often brand-name) things cheaper. Although with today's "Eco fashion" there too the prices go up. Vinted – great idea, I use it myself, recently instead of spending 200 PLN or more, I bought 2 sets for a baby suit (pants + jacket) and paid about 50 PLN. Including shipping, it really was a savings you could see. In addition to the above, of course, I have a piggy bank where 5 PLN coins go. – really in a few months you can collect for a vacation.
Saving is not only reducing your daily needs. An important issue is the selection of the price of products or services because this is where you can save the most.
Saving is about paying less but being satisfied with the products
Otherwise there is nothing we can do
It is best to walk around the store and compare the prices here and there.
In these times where inflation has gone up everyone is trying to find ways to save money on every purchase.
Buy Wisely Pay Cheaper
Add comment Cancel writing reply
IT is currently one of the fastest growing industries on the labor market, so it's no wonder,…