Zaklikaj – Opinions and description of the website
Click He was a service where we collected points by performing simple tasks. These, in turn, could later be exchanged for cash or other material prizes from the catalog, but unfortunately he officially finished his business. Therefore, it is worth looking for alternative websites that allow you to earn on this type of activity and completely different ways of working at home. These of course are on the blog, and the link to them in the following entry.
Zaklikaj – what tasks we could find on the site?
The following information about the site only as a curiosity, because due to the closing of the website is out of date. What options for earning we could find on the website?
Social tasks – Mainly earning on Facebook by liking specific pages,
Various tasks – Slightly more diverse paid tasks, such as: commenting on YouTube movies, entering a specific page, downloading application, etc.
Reading articles – Theoretically, the task was to read articles on a given page, but in practice it was enough that we entered it and spent a certain amount of time there. On the left there was a timer counting the remaining time we had to spend on a given subpage,
Login calendar – An interesting option that allowed you to win additional prizes for daily logging on the website. Every day they were getting better, but unfortunately it was enough that we did not log in one day and we had to start all over again. An additional requirement was the need to perform at least 2 tasks of a given day,
Invite your friends – As a rule, this is a very good option to earn in this type of programs, but unfortunately in this case the bonus for the invited person was simply poor. It was exactly 50 points and it was only once. It is worth adding that the invited person also had to earn at least 100 points to get this bonus.
As for the above login calendar, on the Zaklikaj portal we had the opportunity to set the so -called. vacation. Thanks to him, in a situation where we did not log in at that time, the bonus did not like us. Unfortunately, we could only set such a vacation once a year and for a maximum of 7 days.
How to earn on performing paid tasks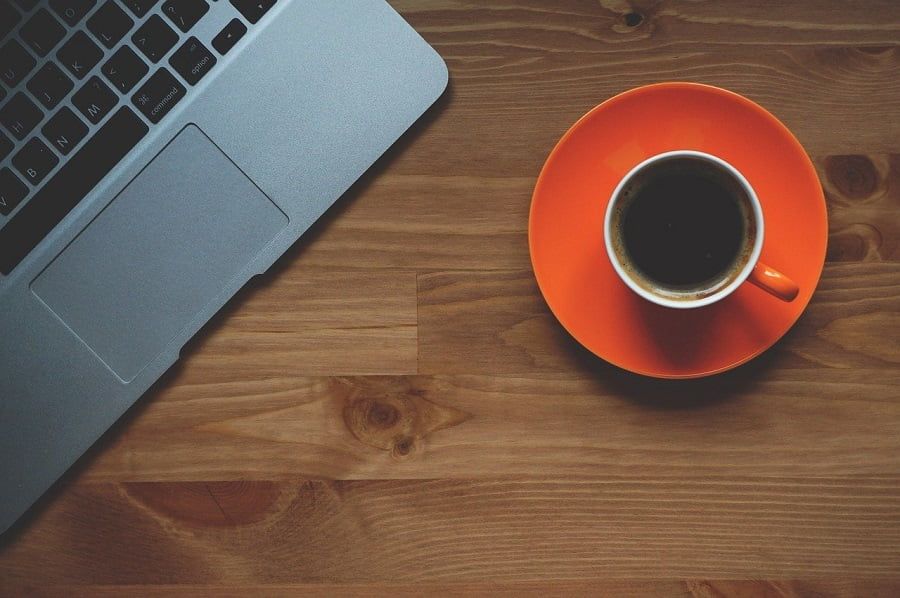 On the Zaklikj website, we could earn money on performing simple internet tasks, but unfortunately his time came to an end. However, there are many other pages in which you should register and still work. Admittedly, this is not the most profitable way of earning, but it allows you to slightly improve the household budget.
VIP account in Zaklikaj
We had two types of accounts on the portal Zaklikaj:
ordinary account. Standard account available on the Website, not requiring additional fees,
VIP account. Users of such an account received 30% more points for performing the same tasks and had access to an additional prize catalog. The cost of buying such an account was PLN 9.99 per month.
What we could exchange points in Zaklikaj?
As for the awards on Zaklikaj, they were divided into two categories (ordinary and VIP). Admittedly, having an improved account, there were not many more, but we could easily consider them better. Of course, being the owner of the VIP account, we also had access to these " ordinary " prizes. Admittedly, this way of exchange is quite interesting, but fortunately we could exchange points for money, if none of the awards felt us. The shipment was carried out within 2 weeks and did not require any additional fees.
How many points can we get
The number of points scored per month depended only on our activity. Many people slowly collected several dozen or several hundred points, but there were also those for which tens of thousands of points were not a problem. It is worth noting that the website was also available for a monthly ranking of the best users, so we could compare our point achievements with people at the forefront. Admittedly, the remuneration from the website could have been a nice addition to your home budget, but there was nothing to count on some extremely large earnings.
Opinions about Zaklikaj
The website itself was fully solvent, though on the internet There were not many opinions About him. Probably due to the very low popularity, especially compared to the leading services of this type. As you can see, the website unfortunately did not survive the test of time, although some of the earning options were interesting. Currently, the only thing that remains for us is to use alternative methods to earn money on the Internet.
You have any experience with the service? Share the opinion in the commentary.
3 Comments to "Zaklikaj – Opinions and description of the website"
I am active in Zaklikaj from the beginning of launch. On the plus side is definitely everyday free bonuses guaranteed for systematic login and performing tasks. At the moment I received 3 awards from the website (transfer to PLN 50, toaner and smartwatch). As the only of the few, the service provides Pita for the settlement with the Tax Office. In case of problems, the administration quickly responds to the query asked by the user. Generally, the service is a plus, although there could be more methods of earnings, but I think that the website will develop and they will appear over time.
At first it was ok. But for some time the tasks have been hopeless, there are no articles to read and social tasks. Getting points difficult and too slow, so I give up because it's a waste of time .
I just registered to the Zaklikaj website. They offer a lot of earning opportunities, I am positive, I will use.
add comment Cancel the answer
IT is currently one ą With the fastest developing ą Bran ż on the labor market, wi ę C no wonder,…