Swagbucks – Opinions and description of the website
Swagbucks This is a service in which we can earn primarily on completing surveys, although it also offers other earning opportunities. The site has existed since 2008 and belongs to the company Produge, LLC, which also manages one of the most popular survey panels, i.e. YSense. Unfortunately, the site is available only in English, German, French and Spanish, so knowing one of them will certainly help you move efficiently on the site. Of course, in case of problems, we can use a translator built into the browser, which copes well. How to earn on the site and what is worth knowing about it?
Registration in Swagbucks
Before we get to earning in Swagbucks, we must of course create an account. The whole process runs really quickly and efficiently, because we only need an e-mail address and passwords for registration. Of course, to activate the account and get its full functionality, we still need to confirm the e-mail address by clicking the link in the received message. After all, we can go to earning immediately.
It's worth mentioning that Registration is possible after the age of 13, So it can also be an interesting job for minors.
How to earn in swagbucks
In Swagbucks, we can earn and regularly score points for:
completing paid surveys,
shopping (cashback) – Unfortunately, this option does not work very well in Poland,
performing tasks,
Using Swagbucks,
achieving daily earnings,
On the site, we can also get points once for:
Registration and confirmation of the e-mail address (5 SB),
Installation of the Swagbutton plugin, which informs about the available cashback (25 SB).
Details about each option of earning below.
Completing surveys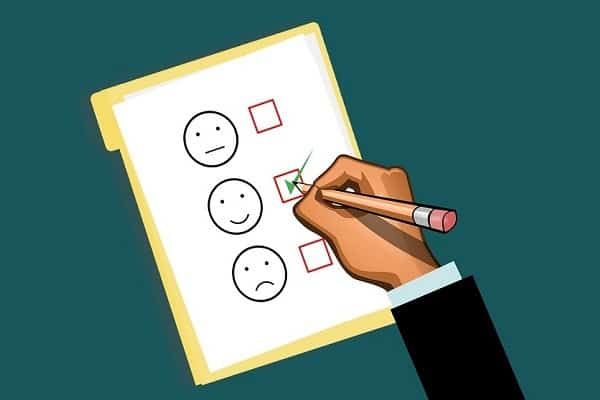 The basic option of earning in Swagbucks is to complete paid surveys, and those currently available can be found in the tab " Answer ". After entering it, all you have to. Of course, before starting, we know how long on average it lasts and how many points we will receive for completing it.
It is worth noting that we will also find many other survey panels on the Internet, such as the already mentioned YSense, so it's also worth getting interested if we want to increase the earnings from surveys.
Shopping
Cashback is simply a refund of money spent on shopping in online stores. This is a very simple way to save, but unfortunately Swagbucks is very limited in this respect when it comes to users from Poland. Therefore, wanting to earn in this way, we should be interested in other websites that offer such a refund for purchases. Undoubtedly, one of the best in this category is letyshops, which works with a really large number of online stores.
Performing tasks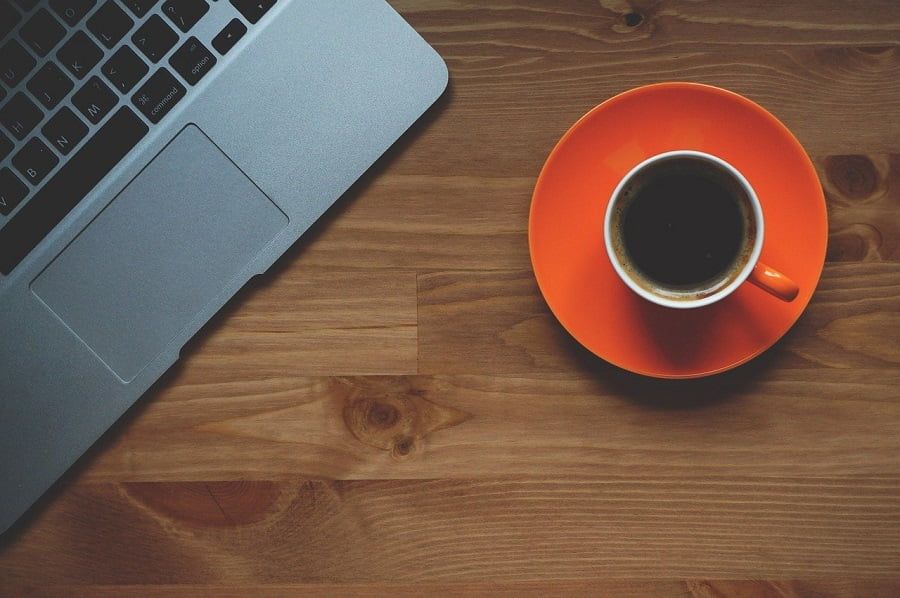 In Swagbucks, we can also earn money by performing specific tasks. Most often they rely on registration in the selected website, downloading the game, etc. These tasks can be found by developing the tab " discover ", and then clicking on " discover home ". We can also immediately go to the selected category by clicking " Games " (Games) or " SIGN-UPS " (Registration).
Using Swagbucks
The Swagbucks search engine is another interesting and very easy way to earn on the site. All we have to. To do this, we must develop the tab " default your Search Engine " visible on the main screen, and then click on " EARN 20 SB on Your First Search ". After moving to the next window, we follow the instructions, depending on what browser we have.
Command program
Swagbucks also offers a command program, thanks to which we can earn more points and build passive income. All we have to do is invite more people to use the website, and we will receive an additional 10% of what they earn from each of them (of course without prejudice to the earnings of the invited person). A special reflink is used to invite, although we can also immediately provide an e-mail address of a friend with our own message. It is worth adding that currently the website offers an additional 100 SB bonus if the invited person installs Swagbutton, So the browser plugin informing about the available cashback.
Payment from Swagbucks
Points accumulated in Swagbucks can be exchanged for gift cards for popular stores or pay for one of the available internet wallets. Gift cards, unfortunately, relate to foreign stores, so a much better option when it comes to users from Poland is a payment to the internet wallet. We have 2, and more precisely PayPal and Payoneer.
1000 points is 10 euros or $ 10, And if you want to order payment, we must develop the tab " Rewards ", and then click on " Rewards Home ". There, we choose the option you are interested in and click " Claim a Gift Card ".

PayPal is undoubtedly the most popular internet portfolio, thanks to which we can easily withdraw money to a bank account or use the accumulated funds for direct payments in many online stores.
Payment is possible after collecting 1000 SB (10 euros).

Payoneer is a slightly less popular wallet, although it works wherever PayPal is not available. Also here we can easily withdraw money to a bank account, although we will not use it for payments in online stores.
Payment is only possible after collecting 5200 SB ($ 52).
How to delete an account
Using Swagbucks is of course fully voluntary, so we can delete an account at any time if we don't like the service for some reason. For this purpose, we must choose " Settings ", which can be found in the developing menu visible after clicking on a smiling smiley face (upper right corner). In the next step we enter the tab " My Account " (under#8222; QUICK Links "), enter the password and click on " Deactivate My Account ", which we will see while slightly lower.
Of course, it is worth thinking well before, because we will not be able to restore the deleted account.
Opinions about Swagbucks
Swagbucks is a very interesting earning party, although it is still a bit limited in Poland. The most possibilities offer the inhabitants of the United States, Canada, Great Britain, Ireland, Australia, New Zealand, France, Germany, Spain, Portugal and India. This does not mean, however, that it is not worth registering while living in Poland. For a long time, the site was not available at all in our country, so there is a chance that it will develop yet. There are of course no problems with solvency, and we will find on the internet Many positive opinions On the subject of the website.
You have any experience with the service? Share the opinion in the commentary.